Located at 5,679 feet elevation in Tuolumne County you'll find what I call "Land that time forgot"! It's named Pinecrest, CA. and it has a rich history that includes the Mi Wuk Indians, mining, and logging. This area has so much to offer with Pinecrest Lake, breathtaking scenery, recreation, and Dodge Ridge Ski Area as well.
~Steve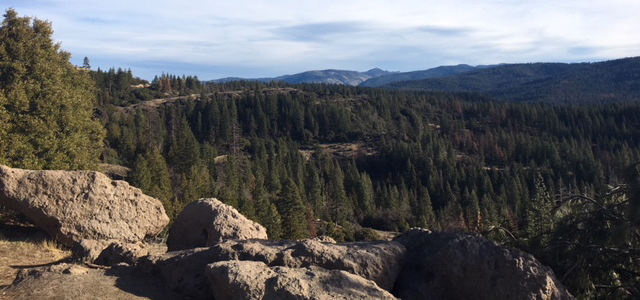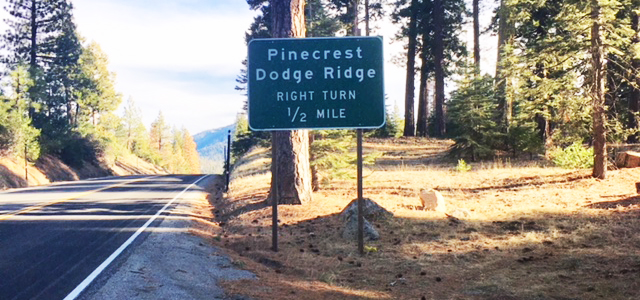 ---

As a little boy, my family brought us up every year or so when school was out. We rented boats, swam, fished, rode our bikes, hiked, and told stories around the campfire.
In winter we headed up to Dodge Ridge Ski Area, where I learned to ski. I have fond wonderful memories of my early years up in the area that will last a lifetime. I'm passionate about the area and I can't imagine myself living anywhere else, it has so much to offer.
~Steve
---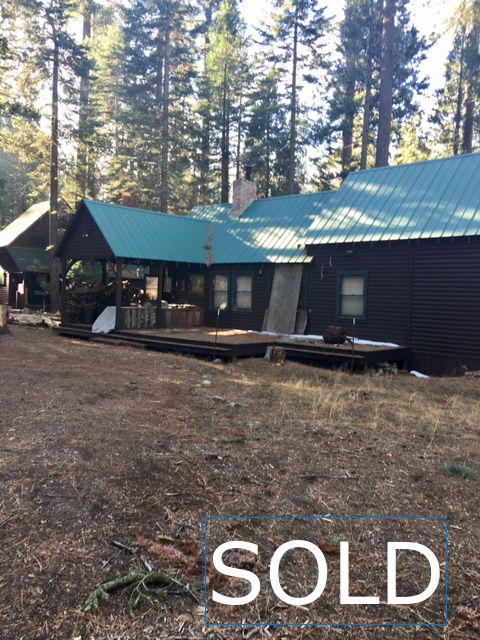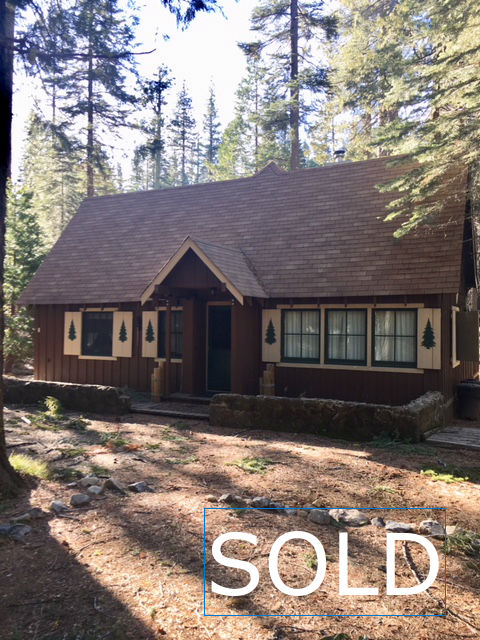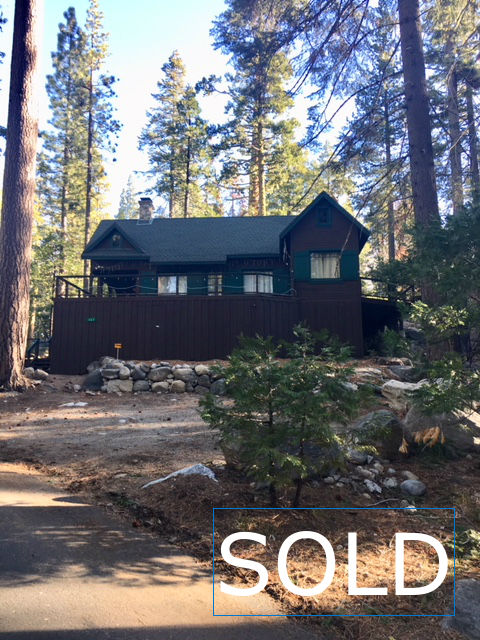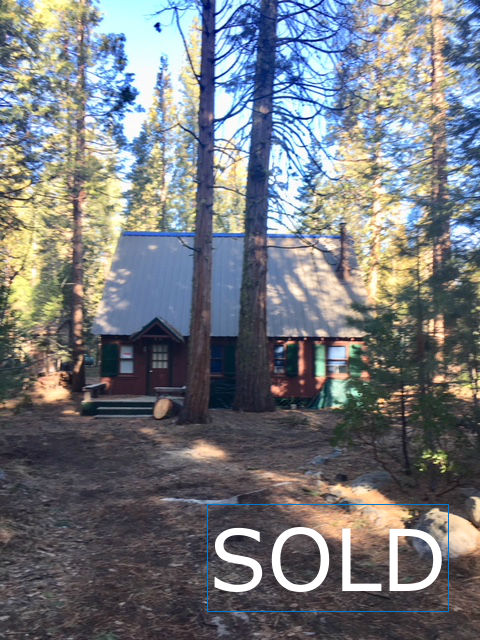 ---

Some of my value added points are:
---
Before your cabin goes on the market, we'll make sure that it is presented, both on-line and in person, in its best possible showing condition... Standing above the competition.
If you or someone you know would like to talk about Pinecrest and High Country real estate, please send me a text, email or phone call.
Cell/Text: (209) 459-0089
Email: dreamhomesintwainharte@gmail.com
DRE#01456652